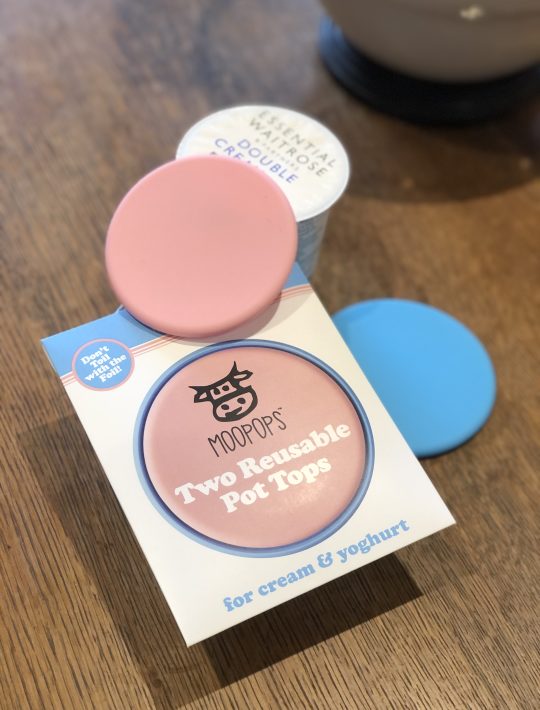 Moo Pops Reusable Pot Tops
These resusable silcion pot tops come in 2 sizes to fit standard 150ml, 200ml, 200g, 300ml, 400g, 450g & 500g pots. No longer will your opened creme fraiche spill all over the fridge. Plus they make you smile when you use them!
Contains 1 pink and 1 blue pot top. BPA free.
Dishwasher and fridge safe.
£

6.00
In stock
Back to products