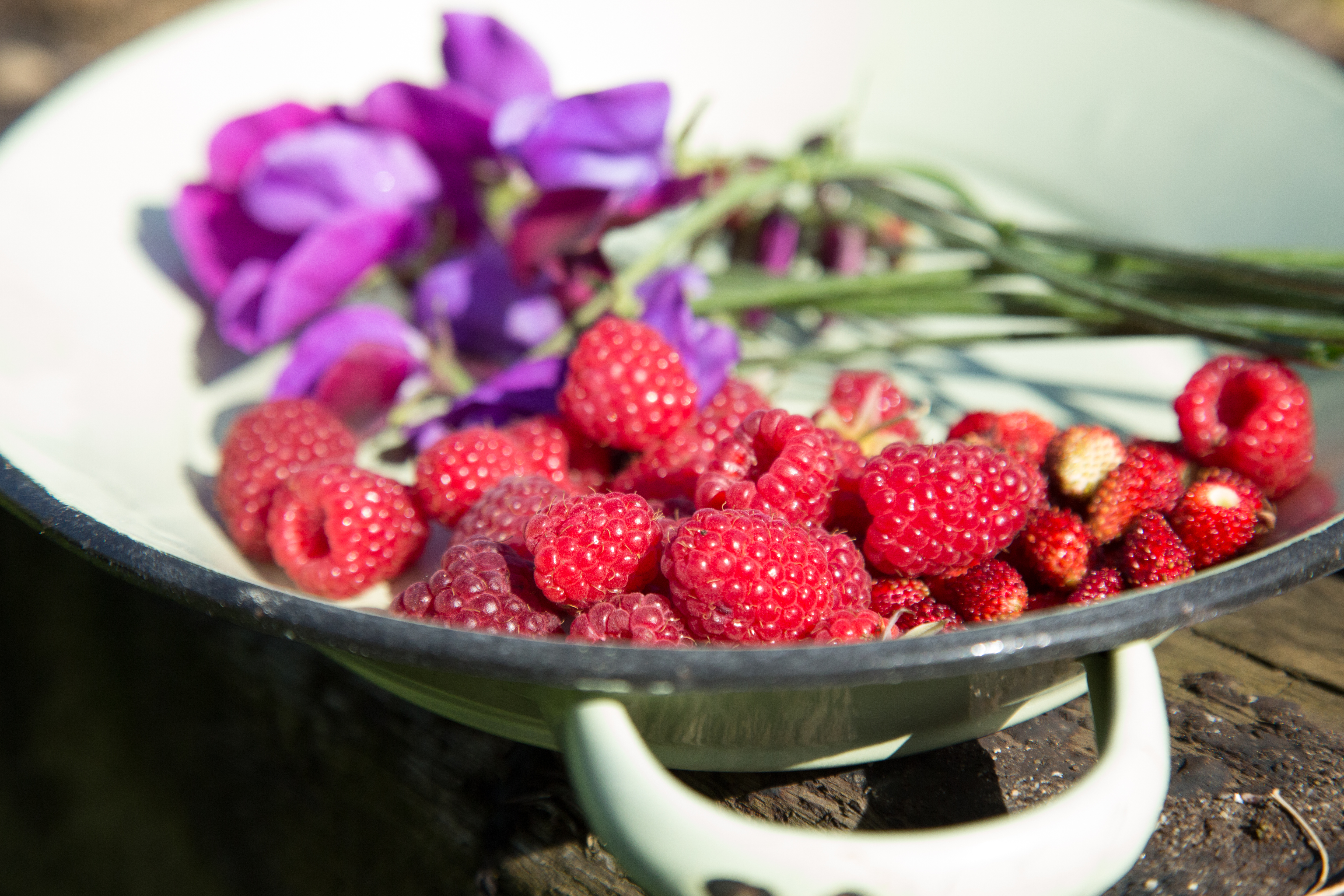 Berry Good
Make use of this quiet time of the year and discover all there is to know about planting soft fruits in your garden.
We can grow an abundance of soft fruits from: raspberries, gooseberries, blackcurrants and blueberries to more unusual hybrids such as jostaberries and tayberries.
Throughout the morning you will discover how you to plant, prune and protect your fruit bushes to ensure an abundance of sweet juicy berries through until autumn. We will advise you on delicious varieties and get you ready to plant your own.
This half day course includes some well earned coffee and cake.