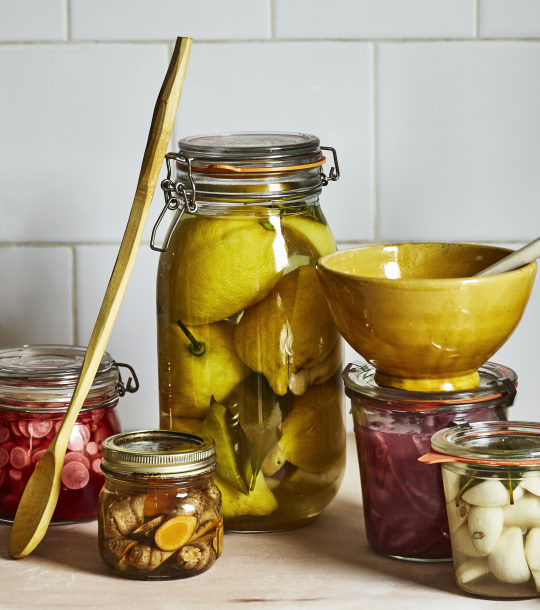 Sold Out
Fermentation and Gut Health Masterclass - Nena Foster
FRIDAY, March 17, 2023
09:30 - 15:30pm
£175
Would you like to be added to our waiting list or find out when this course is next available? Enter your email below to receive an update.
Back to courses
Join Nena Foster
Natural Chef, Food Writer, Health Coach & Fermentation Specialist
On this hands-on course you'll learn how to make 4 seasonal fermented recipes: kimchi, sauerkraut,  fermented jam & brined ferments.
 You'll learn the ins and outs of Lacto-fermentation, as well as how to enjoy fermented foods as part of a gut-healthy diet. The class includes all ingredients and fermentation jars, as well as a gut-healthy lunch and refreshments. You'll depart will all the knowledge and skills to continue making your own ferments at home.
To find out more about Nena's work go to www.nenafosterfood.com.