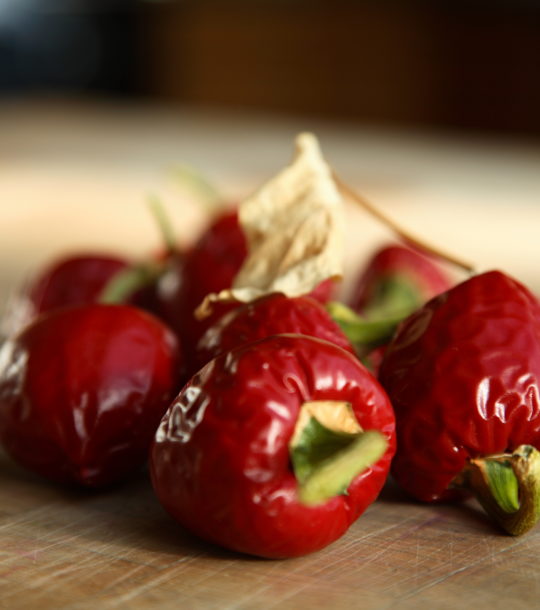 Sold Out
Get the most from your Greenhouse
WEDNESDAY, June 29, 2022
10:00 - 15:30pm
£150
Would you like to be added to our waiting list or find out when this course is next available? Enter your email below to receive an update.
Back to courses
Greenhouse Gardening
Extend the season and range of plants that you can grow in the North East
Lemon drop chillies and sungold cherry tomatoes, tomatillos, white aubergines and plump, honey-scented figs ...and that's without naming any of flowers you can grow
On this course you'll learn how to get the most from your greenhouse. Starting in mid-February with seed sowing in the balmy heat of 30 degrees, we'll take you throught to late harvests of cherry tomatoes at Christmas and decorative salad leaves beyond.
We'll look at creating the perfect growing environment both for your plants and you. Temperature control, humidity, ventilation and pest management and even propagation mats will all be covered along with a range of crops you may not have considered suitable to the North East climate.
This course will be a mix of hands-on practical and theory, with comprehensive notes to take away plus coffee & homemade cake, and a 2-course lunch to fuel your enthusiasm.