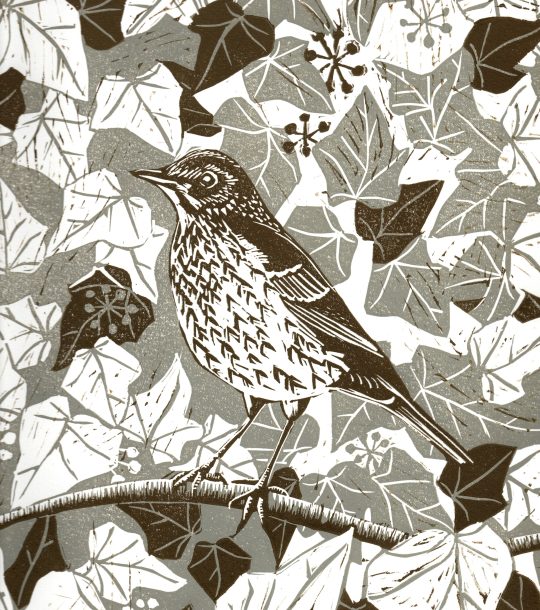 Sold Out
Two Colour Reduction Lino Printing Workshop with Liz Jones
TUESDAY, April 18, 2023
09:30 - 15:30pm
£125
Would you like to be added to our waiting list or find out when this course is next available? Enter your email below to receive an update.
Back to courses
Two Colour Reduction Lino Print Workshop
with Liz Jones
Join us on relaxed day of learning where Liz will introduce you to reduction lino printing. By the end of the workshop you will have designed, cut & printed your own lino print in two colours, plus white. The workshop will cover:
points to consider when creating a design
transferring the design onto a block
preparing the block and paper for accurate registration
cutting the design into the block
printing 2 layers of colour using relief waterbased printing inks using a printing press
Throughout the day you will learn about all the materials, tools and techniques required to create a print.  All the tools and materials you'll need will be provided.
You will have worked up an appetite during the morning and we can relax over a lunch prepared by Andy of 'Papaya' Catering
SPACES ARE LIMITED – MAXIMUM OF 6 PEOPLE
This is the perfect gift for anyone crafty.