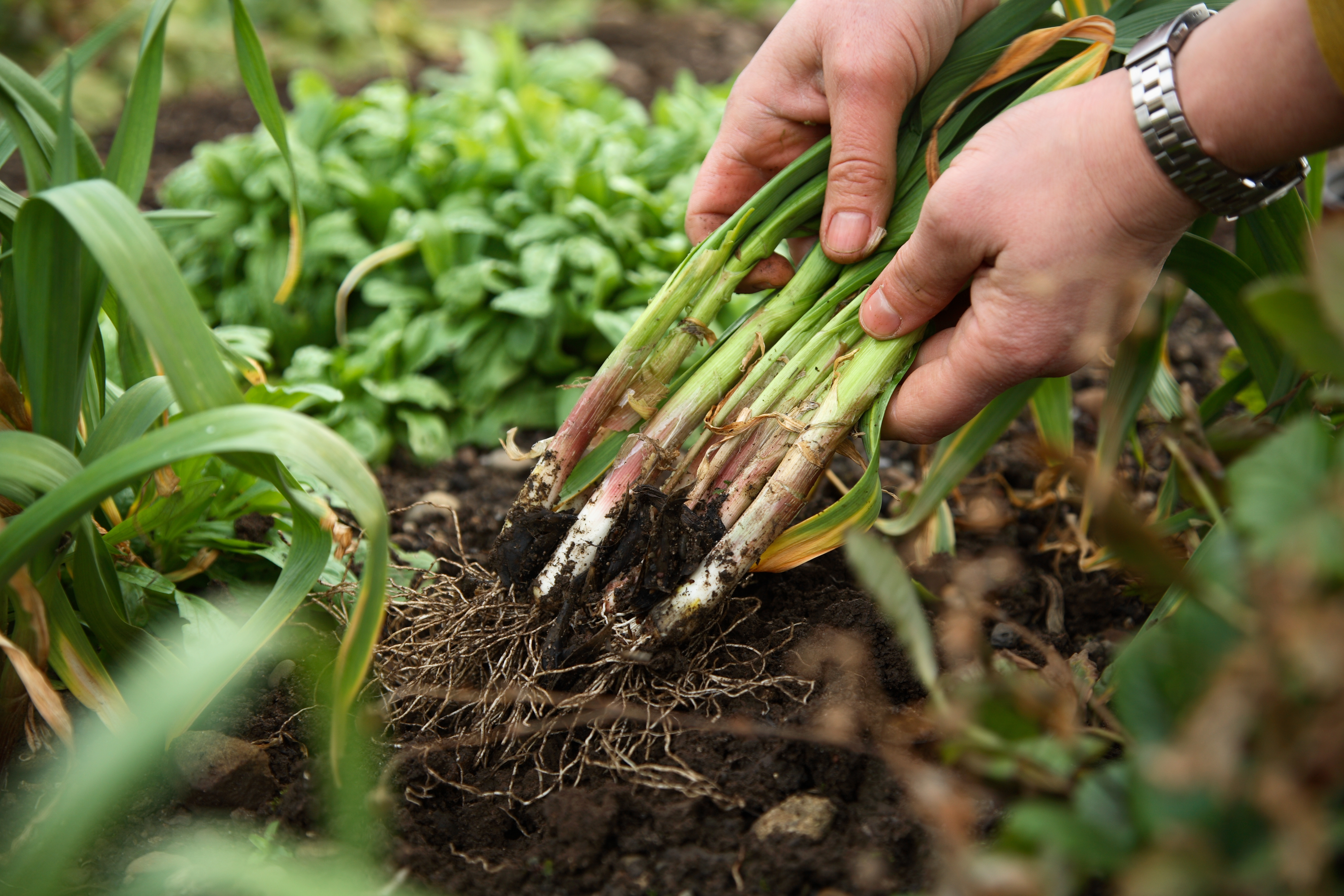 Sold Out
The Edible Container
FRIDAY, April 30, 2021
10:30 - 13:00pm
£70
Would you like to be added to our waiting list or find out when this course is next available? Enter your email below to receive an update.
Back to courses
Discover how to grow your own vegetables and edible flowers in a container or small space.
The day will begin with coffee and cake with an introduction to growing your own before we get hands on seed sowing and planting to create your very own beautiful and edible container garden for you to take home and have close to the back door to get a few fresh pickings throughout the summer.
We will show you how to plant a varied selection of herbs, flowers and veg including salads, nasturtiums, beans and beetroot.
This is the perfect introduction to veg growing that will hopefully get you hooked for years to come.