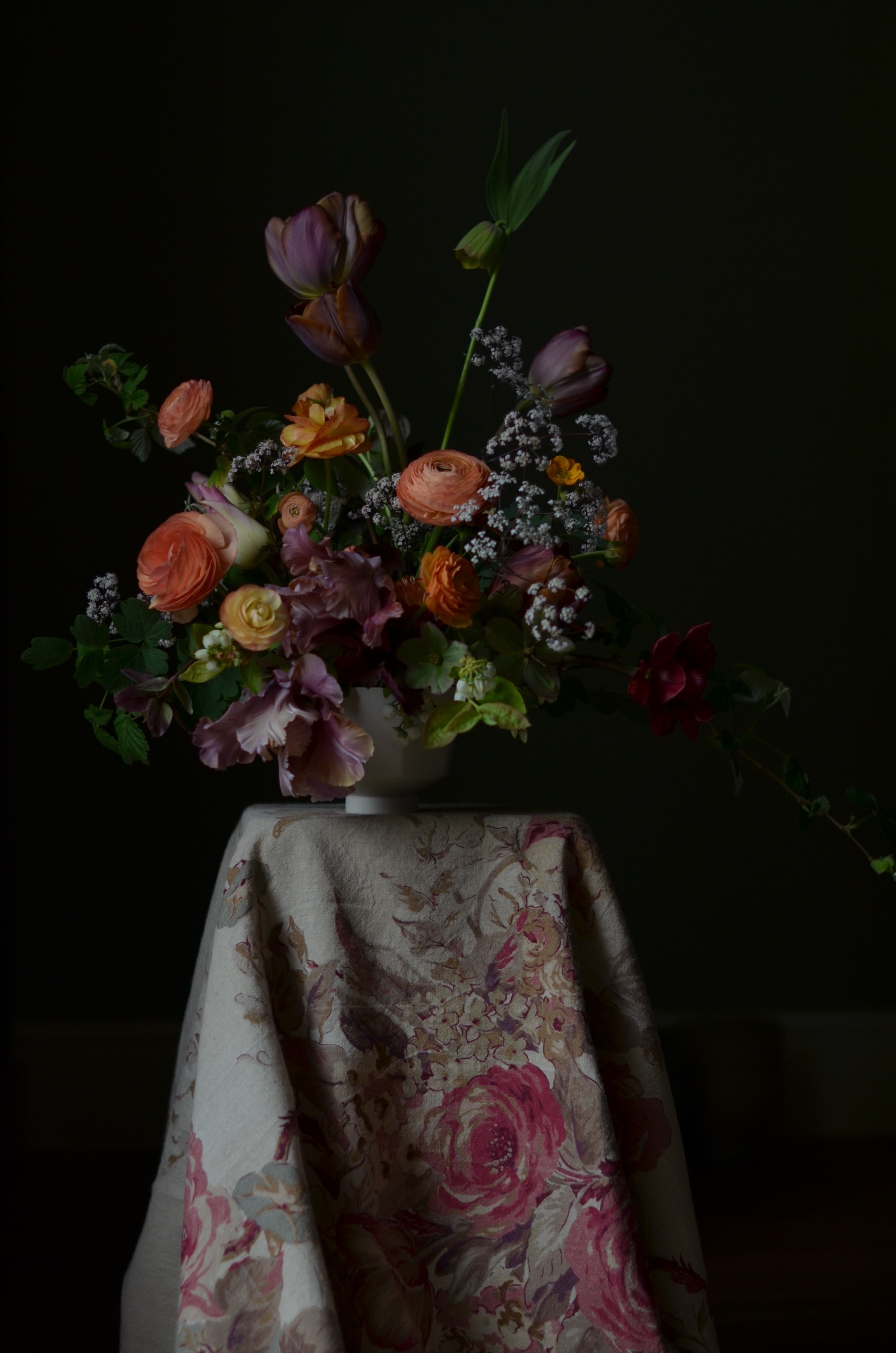 Sold Out
Tulip Fever - Sarah Statham
MONDAY, April 24, 2023
09:30 - 16:00pm
£195
Would you like to be added to our waiting list or find out when this course is next available? Enter your email below to receive an update.
Back to courses
Floristry Workshop with Sarah Statham 'Simply By Arrangement'
We'll start the day with the hardest part of the course: choosing your tulips from the 1000's growing at Linnels Farm!
Under the careful guidance of Sarah you will create a gorgeous spring bowl in the Dutch Masters style, using foam free techniques.
You will be fuelled with refreshments along the way including a 2 course lunch by 'Papaya'.
We'll finish the course with an impromptu photo shoot so you'll leave the course with your fabulous arrangement alongside a lasting momento of the day.
LIMITED PLACES: 6 MAXIUMUM